The American Diabetes Association recommends that blood sugar levels for a person with type 2 diabetes should fall within 70 to 130 mg/dl when tested before meals and less than 180 mg/dl 1 to 2 hours after a meal.
With type 2 diabetes your fasting blood sugar (in the morning, before you have eaten) should be between 80 and 130 mg/dl. Post-prandial (one to two hours after eating) blood sugar should be less than 180 mg/dl.
Continue Learning about Diabetes Type 2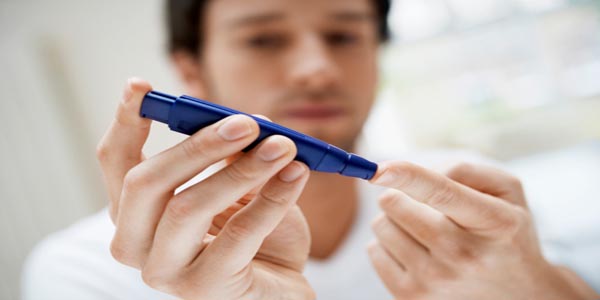 The most common form of diabetes, Type 2 diabetes may account for up to 90- to 95-percent of all diagnosed cases. Family history, aging, obesity, ethnicity, and a previous history of gestational diabetes are the biggest risk facto...
rs.
More