A healthy diet and exercise can go a long way in preventing the development of type 2 diabetes. Learn more in this video.
more from this guide

See How Type 2 Diabetes Affects the Whole Body—Not Just the Pancreas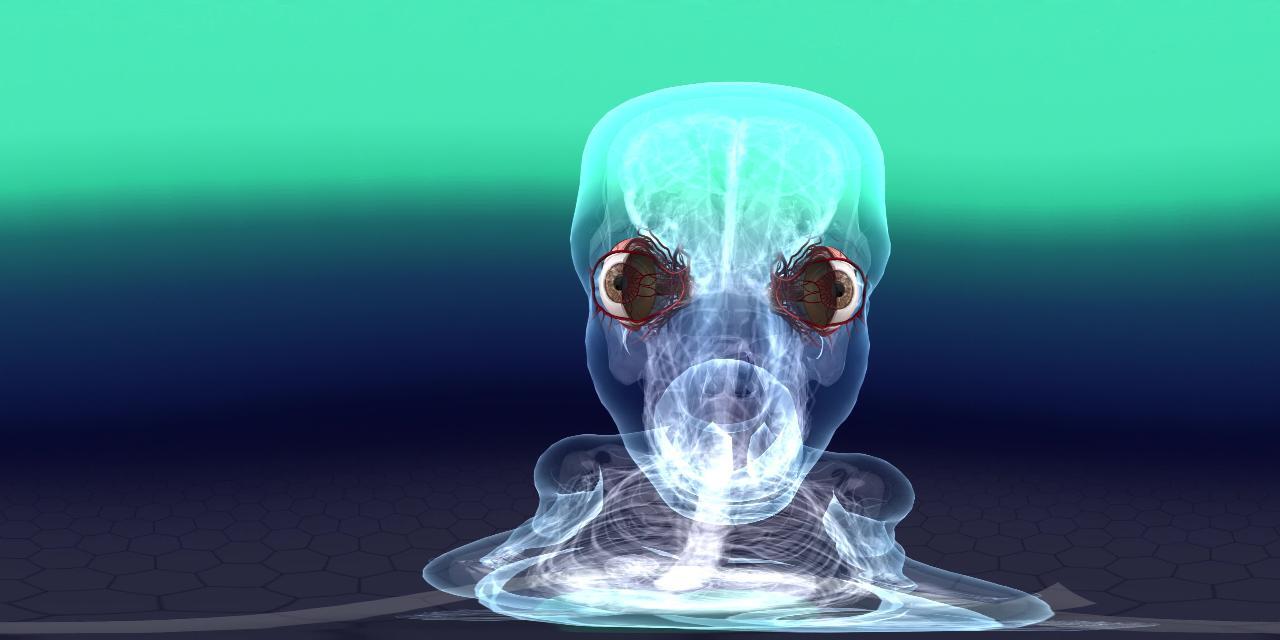 Living Well With Type 2 Diabetes Which Type of Exercise Is Best to Manage My Diabetes?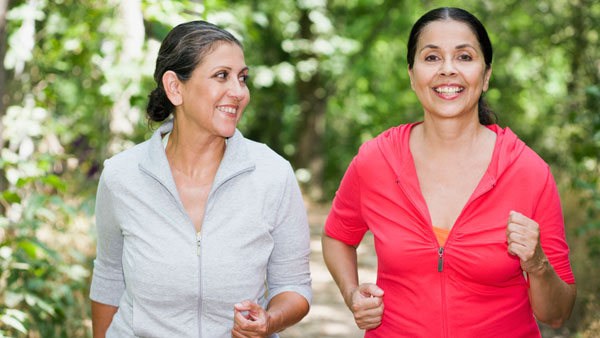 7 Tips for Traveling With Type 2 Diabetes