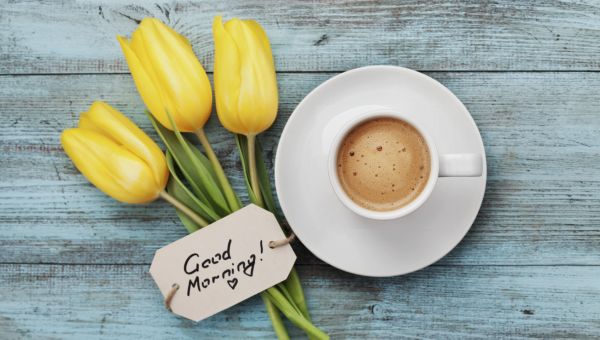 Here's another plug for the benefits of caffeine—namely green tea and coffee.
A large Japanese study has found that sipping away on six cups of green tea each day may shrink type 2 diabetes risk, especially among women and overweight men. Why? Researchers aren't sure yet, but the benefits of caffeine may play a role. Even though green tea's not loaded with the stuff, other studies have found that the caffeine in coffee seems to aid in diabetes prevention.
Green tea has only about 30 milligrams (mg) of caffeine per 8-ounce cup, versus coffee's 100 mg. So if caffeine was behind the diabetes prevention and protection seen in the study, that explains why it took so much green tea to have an effect. However, other compounds in green tea could deserve the credit. Or heavy green tea drinkers could have other lifestyle habits that defend against diabetes.
Even if the benefits of caffeine are responsible, obviously they can't guarantee your diabetes protection. But they may help, because caffeine positively affects the way your body processes sugar. And flaws in sugar processing (glucose metabolism) are the core problem with diabetes. The risky result is high blood sugar levels, which can lead to frightening health problems, from blindness to heart disease. Although there are treatments, diabetes prevention is obviously the real deal. It includes working out regularly, controlling your weight, eating a healthful diet—and now, maybe, dropping by a coffee house. Whether you order a medium latte or a large green tea, well, that's your call.
Medically reviewed in June 2019.