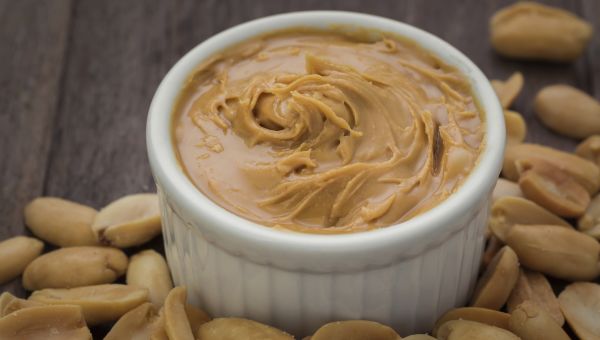 Enjoy These 3 Comfort Foods for Your Blood Sugar
Eating better-for-your-blood-sugar meals doesn't mean saying bye-bye to creamy, hearty, fatty comfort foods. Here are three blood sugar winners.
We're talking pasta, peanut butter, and fries. Sound too good to be true? Not if you pick the right kinds.
Get Tempted
True, any old plate of pasta probably won't do your blood sugar any favors. Ditto on the fries. But we've cooked up a couple ways of making comfort foods that are okay for your blood sugar. So try putting our healthy and delicious twists on three typically naughty foods:
Pasta. The key to indulging in pasta and keeping blood sugar steady is to choose whole-wheat varieties. They raise your blood sugar much more slowly than refined-grain pastas. More important, whole-wheat pastas and other whole grains are a good source of magnesium. Research linked a 100-milligram increase in daily magnesium intake to lower diabetes risk. Half a cup of whole-wheat pasta has about 20 milligrams. Try this healthy pasta recipe: Kale Pesto Over Pasta And Beans

Creamy Peanut Butter. Nuts are members of the good fats family and a study revealed that peanut butter eaters averaging about 5 tablespoons a week may have a 21% lower risk of diabetes. All thanks to PB's healthy unsaturated fats that help stabilize blood sugar and improve insulin sensitivity. And it contains magnesium, too. Try this Beef Satay recipe.

Fries. Just trade the white potatoes for a more blood-sugar-friendly starch like sweet potatoes. They have a lower glycemic index than white spuds, making them easier on your blood sugar. And, according to John La Puma, MD, author of ChefMD's Big Book of Culinary Medicine, nutrients in sweet potatoes may also help fight insulin resistance. Whip up your own tasty sweet potatoes with this recipe: Sweet Potato Fries
Check out these other better-for-your-blood-sugar foods.
Take this assessment to prevent or manage your diabetes symptoms with personalized advice on how to keep your blood sugar levels under control.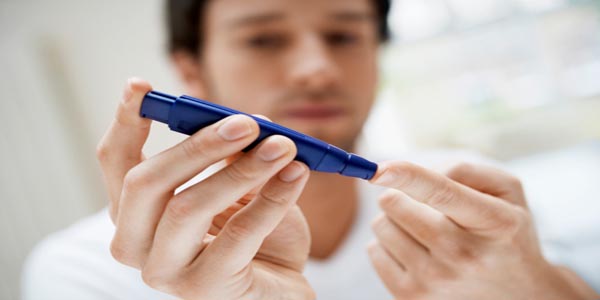 The most common form of diabetes, Type 2 diabetes may account for up to 90- to 95-percent of all diagnosed cases. Family history, aging, obesity, ethnicity, and a previous history of gestational diabetes are the biggest risk facto...
rs.
More