Half of all men with diabetes have low testosterone. This can lead to sexual dysfunction, says Ronald Tamler, MD, clinical director of the Mount Sinai Diabetes Center. In this video he describes the problem.
Medically reviewed in June 2018.
more from this guide

How to Prevent Type 2 Diabetes Which Type of Exercise Is Best to Manage My Diabetes?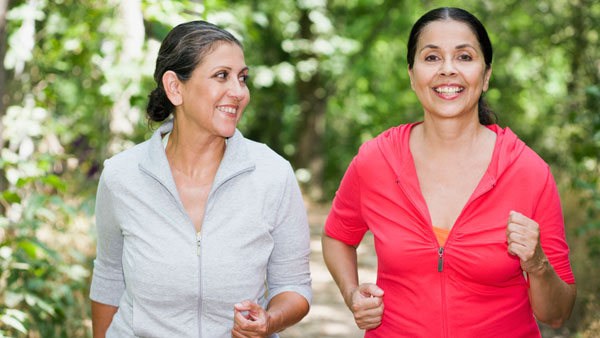 Good Carb, Bad Carb: Do You Know the Difference?

Treating Your Type 2 Diabetes