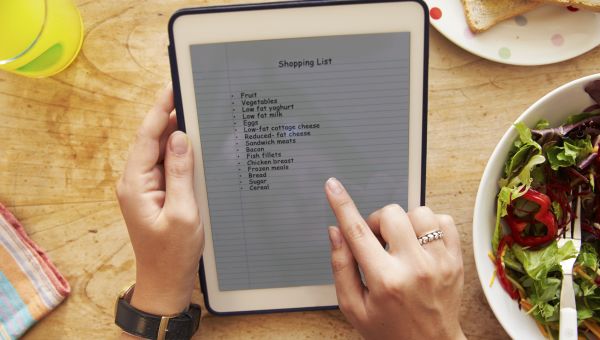 Your Diabetic Food Shopping List
Find out how to fill your fridge with delicious, healthy foods for diabetics
What can you eat when you have diabetes? A lot! Just print this diabetic food list and use it to find tons of delicious, healthy options. When you stock up at the store, avoid the aisles, and shop the perimeter for fresh produce, low-fat dairy, whole cuts of lean meat, and high-fiber whole-grain bakery items.
Print Your Diabetic Shopping List. (PDF)
Take this assessment to prevent or manage your diabetes symptoms with personalized advice on how to keep your blood sugar levels under control.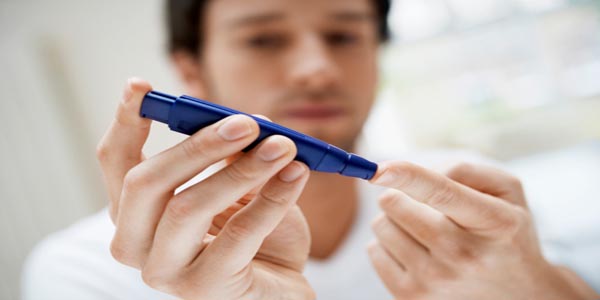 The most common form of diabetes, Type 2 diabetes may account for up to 90- to 95-percent of all diagnosed cases. Family history, aging, obesity, ethnicity, and a previous history of gestational diabetes are the biggest risk facto...
rs.
More