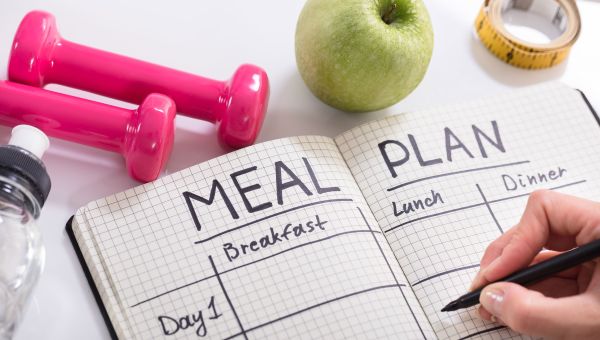 Losing weight may help you reverse your type 2 diabetes.
Beta testing is the rule in tech: You gotta try out your new app in the real world to find out what's not running properly. Then you can retool the beta to make version 1.0 operate smoothly and efficiently. Who woulda thought the same thing could apply to the beta cells in your pancreas?
Once you've been diagnosed with type 2 diabetes, those beta cells aren't churning out insulin like they need to. Well, guess what? A new study shows that almost half of you can turn those betas back into ready-for-primetime players.
Researchers from Newcastle University in the UK recently discovered that about 50 percent of folks who had been diagnosed with type 2 diabetes for 2.7 years or less were able to become—and remain—non-diabetic by losing sufficient weight! Why? They found that losing weight restored a missing phase of the beta cell's insulin secretion—the short, 10-minute burst that happens when you eat. In addition, weight loss reduced liver and pancreas fat content and blood levels of triglycerides.
So just as you would immediately treat a torn ACL or a case of appendicitis, when you're diagnosed with type 2 diabetes, you want to act fast: Contact a diabetes educator to guide you through your nutritional overhaul, set realistic weight-loss goals (1 to 2 pounds a week), keep a food diary, join a support group and begin exercising at least five days a week. Then, one day you may be able to reminisce about when you beta-tested diabetes and, happily, you beat it!
Medically reviewed in November 2019.