It is thought that turmeric works similar to the COX-2 inhibitors to decrease inflammation by lowering histamine levels. It possibly increases production of natural cortisone by the adrenal glands.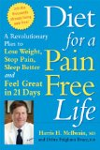 A ginger-like plant that has curcumin as its active ingredient, turmeric seems to activate PPARs (substances that have an anti-inflammatory effect). Just add the right dose—a pinch (1/8 of a teaspoon). Add any more and your food will taste like mustard.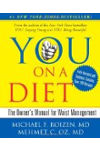 Continue Learning about Turmeric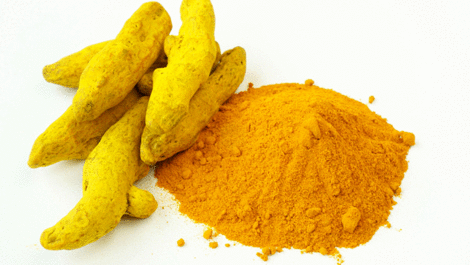 Turmeric, an herbal supplement, is known for its anti-inflammatory, antiseptic and antioxidant properties. Health benefits of turmeric include treatment of indigestion, ulcers and osteoarthritis. Turmeric contains curcumin and is ...
a yellow-orange powdery substance. Learn more about turmeric from our experts
More