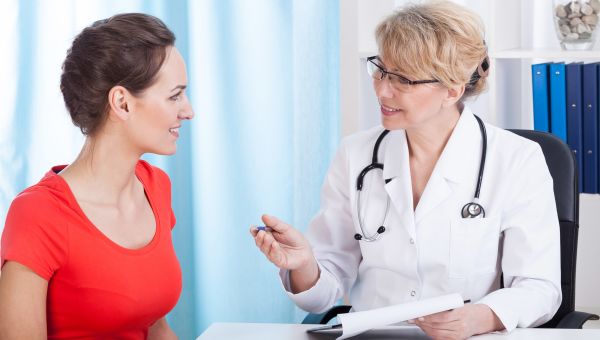 When Alice (in Wonderland) spied a little glass box, "she opened it and found in it a very small cake, on which the words EAT ME were beautifully marked in currants." Without asking herself (or anyone else), "Should I eat this?" she gobbled it down and instantly grew to enormous proportions.
Unfortunately, millions of you in Pharmaland make a similar mistake when you take opioid pain meds prescribed by your doc without stopping to ask a few questions that might spare you problems of equally enormous proportions.
That's why the FDA has issued a guide that gives you questions to ask before you agree to take opioid pain relievers. They include:
"Why do I need this particular medication? Are there non-opioid pain meds that work?"
"How long should I take this medication for?"
"What if I have a history of addiction?" If you've battled addiction to any substance—tobacco and alcohol included—you and your doc need to discuss how to proceed.
"What are the risks associated with this pain reliever and how can I reduce them?"
"Will this drug interact with other medications and supplements I'm taking?"
"How should I store these?" (Hint: The answer starts with very safely.) Then ask about disposal of unused pills.
Also ask about talking with a pain specialist—but be aware many don't take insurance. The FDA also recommends getting a prescription for naloxone, a drug that can reverse an opioid overdose, just in case.
Medically reviewed in January 2019.