Chondrocytes are cells that help to repair and regenerate the cartilage in a joint (particularly in the articular cartilage) as it wears away. Glucosamine, synthesized in the body from glucose, provides the building blocks necessary for chondrocytes to repair the damage and affects the rate of breakdown of the cartilage.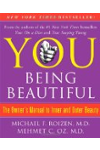 Continue Learning about Parts of the Musculoskeletal System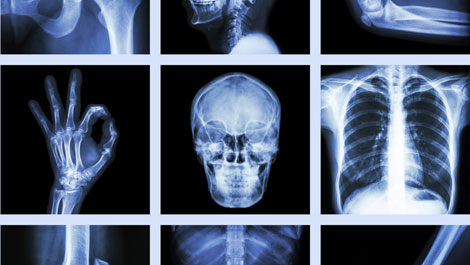 You know the song: "The leg bone's connected to the knee bone, the knee bone's connected to the thigh bone . . . " — but what do you really know about your anatomy? The musculoskeletal system is made up of the skeleton, muscles, j...
oints, ligaments and more — all working together to provide your body with stability, support and movement. Learn about the parts of your musculoskeletal system, what they do and how to keep them strong and healthy.
More