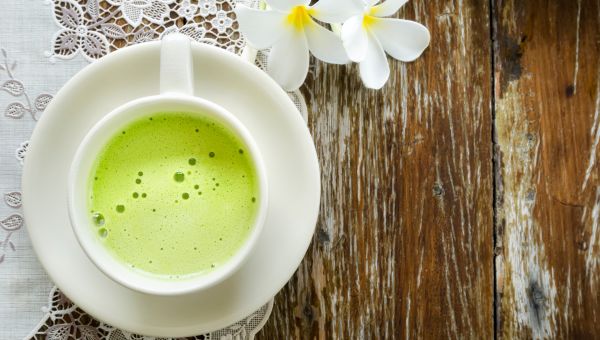 Tea and exercise lovers, rejoice. If you look to the East, you'll give your bones a boost.
A recent study suggests that combining green tea with tai chi -- two staples of Eastern cultures -- may work synergistically to prevent bone loss that leads to osteoporosis.
Inflammation Fighters
In a study of postmenopausal women who had bone thinning but not full-blown osteoporosis, consuming 500 milligrams a day of green tea polyphenols while participating three times a week in tai chi, a traditional Chinese form of mind-body exercise, resulted in improved bone health after just a few months. The women's blood and urine tests showed fewer markers of oxidative stress -- which may be a good thing for not only bones but also the whole body. Oxidative stress is a primary cause of bodywide inflammation that may lead to osteoporosis as well as other inflammatory health problems like heart disease. (Does your body hurt? Find out whether it could be fibromyalgia.)
More Eastern Benefits
Ready to get more Eastern influence into your bones? Great! And here are three additional health benefits you'll reap while you're at it:
Better balance. Tai chi has been shown to reduce the risk of falls and boost balance skills, flexibility, and strength.
Nicer skin. Water in tea keeps your skin hydrated, but green tea polyphenols also keep skin healthy and young
(Find out more about slimming your waist with green tea.)
Medically reviewed in February 2020.