The least harmful active ingredients in sunscreens include titanium dioxide, zinc oxide, and avobenzone, according to the Environmental Working Group (www.cosmeticsdatabase.com).

Neither zinc oxide nor titanium dioxide is associated with skin irritation or sensitization in humans. Studies have found no evidence of skin penetration of titanium dioxide and only limited penetration for zinc oxide. Sunscreens containing these two agents alone are generally recommended for children, because of their lack of skin penetration.
Continue Learning about Sun Care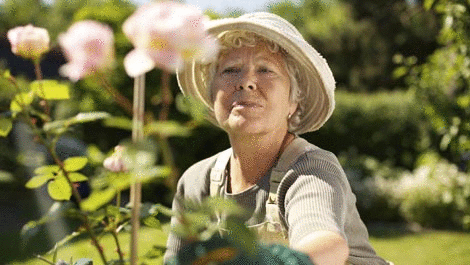 Proper sun care is essential because of wrinkles and dangers like melanoma. Experts estimate that more than 90 percent of skin cancers stem from overexposure to tanning beds and the suns ultraviolet radiation. Wear protective clot...
hing and sunscreen outdoors, especially between 10 a.m. and 4 p.m., when the suns rays are strongest. Choose a sunscreen that protects against both UVA and UVB rays with an SPF of 15 or higher. Apply about 15 to 30 minutes before going outside, then reapply every two hours.
More