Protecting the skin daily with SPF helps guard the skin from the sun and other environmental factors. If a day moisturizer does not contain SPF, then use a sunscreen/sun block on top of the skin. More and more cosmetic companies are formulating make-up such as foundation and powder that have SPF and may offer some sun protection. Powder make-up can also contain minerals that are physical sunscreens, and can offer some protection, as well. Some foundations contain chemical sunscreens that also offer protection.

No matter what product you use, the skin must be protected from the sun to avoid photoaging including age spots, premature aging, and sunburns, and the best way to accomplish this is to apply a sunscreen product that has been properly tested to offer both UVA and UVB protection.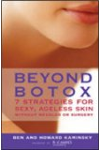 Continue Learning about Sun Care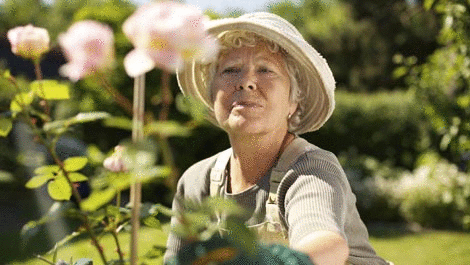 Proper sun care is essential because of wrinkles and dangers like melanoma. Experts estimate that more than 90 percent of skin cancers stem from overexposure to tanning beds and the suns ultraviolet radiation. Wear protective clot...
hing and sunscreen outdoors, especially between 10 a.m. and 4 p.m., when the suns rays are strongest. Choose a sunscreen that protects against both UVA and UVB rays with an SPF of 15 or higher. Apply about 15 to 30 minutes before going outside, then reapply every two hours.
More