The best defenses against getting too much harmful UV radiation are protective clothing, shade and timing. Put these points on your checklist:
Don't get sunburned. Red, sore, blistered or peeling skin means far too much sun -- and raises your skin cancer risk.
Unless you're swimming, wear clothes that provide adequate coverage. Shirts, hats, shorts and pants provide the best protection from UV rays -- and they don't coat your skin with goop.
Find shade -- or make it. Picnic under a tree, read beneath an umbrella or take a canopy to the beach. Keep infants in the shade -- they lack the tanning pigments known as melanin to protect their skin.
Plan around the sun. Go outdoors in early morning or late afternoon when the sun is lower. UV radiation peaks at midday.
Sunglasses aren't just a fashion accessory. Good shades protect your eyes from UV radiation that causes cataracts.
Continue Learning about Sun Care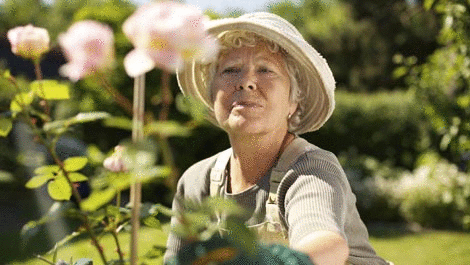 Proper sun care is essential because of wrinkles and dangers like melanoma. Experts estimate that more than 90 percent of skin cancers stem from overexposure to tanning beds and the suns ultraviolet radiation. Wear protective clot...
hing and sunscreen outdoors, especially between 10 a.m. and 4 p.m., when the suns rays are strongest. Choose a sunscreen that protects against both UVA and UVB rays with an SPF of 15 or higher. Apply about 15 to 30 minutes before going outside, then reapply every two hours.
More