Any tanning is too much. A tan is a sign of exposure to ultraviolet (UV) radiation and the damage that comes with it. Whether your tan comes from the sun or a tanning salon, tanning increases the risk of premature skin aging, deep wrinkles, and skin cancer.
There is a lot of debate over exactly how much tanning is unhealthy for you. Most dermatologists agree that tanning is a sign of skin damage, so any tanning is unnecessary and risky. However, society still projects tanned skin as a sign of health and beauty. Ironically, the more tanned you are, the less beautiful your skin will become as you age. Tanned skin, whether received naturally through the sun's rays or artificially on a tanning bed, can eventually lead to premature wrinkles, blotchy patches, dry skin, and melanoma (skin cancer).

In fact, having healthy skin involves careful monitoring of sun exposure. About 15 to 20 minutes of direct exposure is recommended to get your daily dose of vitamin D. Anything beyond that involves risk and damage to the skin.
Continue Learning about Sun Care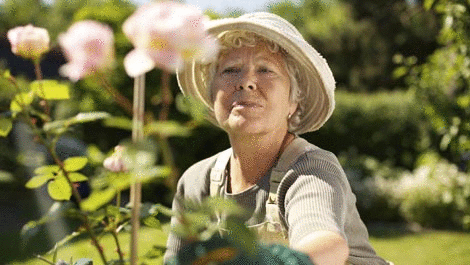 Proper sun care is essential because of wrinkles and dangers like melanoma. Experts estimate that more than 90 percent of skin cancers stem from overexposure to tanning beds and the suns ultraviolet radiation. Wear protective clot...
hing and sunscreen outdoors, especially between 10 a.m. and 4 p.m., when the suns rays are strongest. Choose a sunscreen that protects against both UVA and UVB rays with an SPF of 15 or higher. Apply about 15 to 30 minutes before going outside, then reapply every two hours.
More