Exposure to sunlight increases skin synthesis of vitamin D. A sensible amount of sun exposure to the arms and legs would be five to 30 minutes at least three days per week. That's enough to get the benefit while avoiding skin damage from too much exposure.
We don't want to block sunshine completely -- about 20 minutes each day is good for us -- it boosts our vitamin D and improves our mood. Beyond 20 minutes, however, and our immune system suffers. We either need to spend the rest of the day inside or protect our skin with sunscreen.
Continue Learning about Sun Care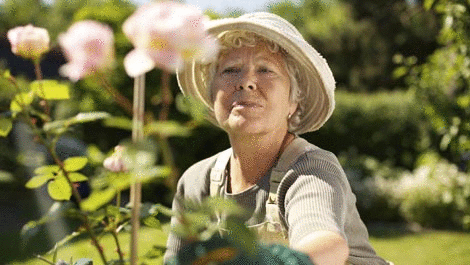 Proper sun care is essential because of wrinkles and dangers like melanoma. Experts estimate that more than 90 percent of skin cancers stem from overexposure to tanning beds and the suns ultraviolet radiation. Wear protective clot...
hing and sunscreen outdoors, especially between 10 a.m. and 4 p.m., when the suns rays are strongest. Choose a sunscreen that protects against both UVA and UVB rays with an SPF of 15 or higher. Apply about 15 to 30 minutes before going outside, then reapply every two hours.
More