Although addiction is more common among young people, it actually might be more difficult to treat in older people. In part, that's because older people often have become more entrenched in their behaviors than younger people. Old habits, as they say, are hard to break. The bigger issue, however, is that older people must often cope with loss—the loss of health, of loved ones, and of purpose.

Cultures that value older people and see them as a source of guidance and wisdom don't have the same rate of problems with substance and alcohol abuse among the older population as do societies that discard the elderly. Indeed, cultures that have less subdivision between generations and between genders generally are much less prone to problems with addiction.
Continue Learning about Substance Abuse and Addiction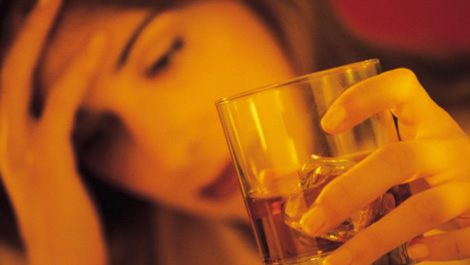 Substance abuse peaks in late adolescence and early adulthood and can lead to many negative effects on health, relationships and economic status. Learn more about substance abuse from our experts.