What kind of counseling works for people with addictions?
Western psychology is rooted in individuality and competition, which can be detrimental to people with addictions. In this video, Dr. Judi Hollis explains the benefits of a more Eastern-rooted counseling, which places importance on being part of a noncompetitive group.
Dr. Judi Hollis - western psych and individuality
Continue Learning about Substance Abuse and Addiction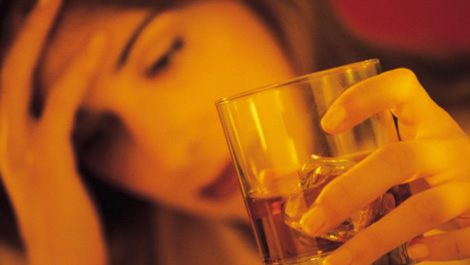 Substance abuse peaks in late adolescence and early adulthood and can lead to many negative effects on health, relationships and economic status. Learn more about substance abuse from our experts.