In any intervention, the entire family system is involved; it's not just the addict who goes through the process. Watch intervention specialist Heather Hayes explain how an intervention works, how family participates, and a few different models.
In an addiction intervention, you invite the loved one you are concerned about to attend a family meeting and discuss the issue in a supportive environment. Watch health educator and interventionist Brad Lamm describe what happens at an intervention.
During an intervention, family and close friends gather with the person struggling with addiction to discuss the issue. Historically, clinicians advocated a rather draconian approach to interventions, instructing those holding the intervention to begin by asking the identified patient to be quiet and simply listen. In this approach, the affected person had no say in the discussion, and was often given an ultimatum. Many clinicians now favor a more interactive approach to interventions, wherein the person with addiction can voice his or her concerns without fear of reproach. Contemporary intervention approaches use various devices to gain the interest of the person with addiction so that the family doesn't have to cut ties or support.

Interventions, whether traditional or contemporary, share some common elements. At the outset, the affected person's family and loved ones recount how the problem with addiction has affected each of them. By confronting the loved one with the consequences of his or her addiction, both objective and subjective, an intervention might penetrate the person's resistance to change and help him or her decide to seek treatment.
Continue Learning about Substance Abuse and Addiction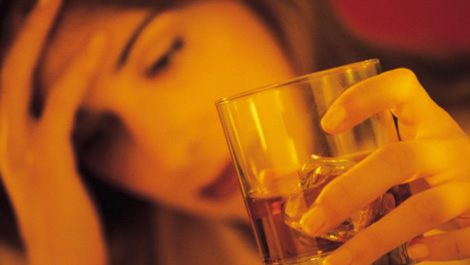 Substance abuse peaks in late adolescence and early adulthood and can lead to many negative effects on health, relationships and economic status. Learn more about substance abuse from our experts.