Multiple agencies across the Federal government are working collaboratively to address prescription painkiller abuse. In April 2011, the White House Office of National Drug Control Policy released an action plan which guides Federal agency work on prescription drug abuse. Components of the plan include tracking prescription drug overdose trends to better understand the epidemic; working with stakeholder organizations to educate health care providers and the public about prescription drug abuse and overdose; and evaluating and promoting programs and policies shown to prevent prescription drug overdose, while making sure patients have access to safe, effective pain treatment.
Continue Learning about Substance Abuse and Addiction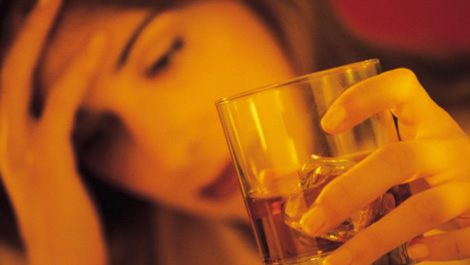 Substance abuse peaks in late adolescence and early adulthood and can lead to many negative effects on health, relationships and economic status. Learn more about substance abuse from our experts.