Older people are more susceptible to substance abuse. Substance abuse is one of the most common health problems in VA nursing homes and the rate has increased as Vietnam veterans age.
Continue Learning about Substance Abuse and Addiction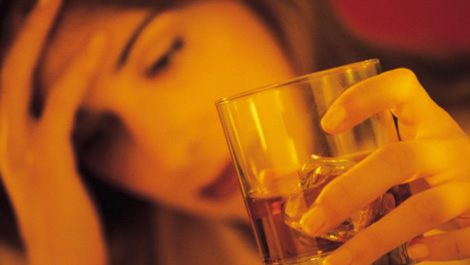 Substance abuse peaks in late adolescence and early adulthood and can lead to many negative effects on health, relationships and economic status. Learn more about substance abuse from our experts.