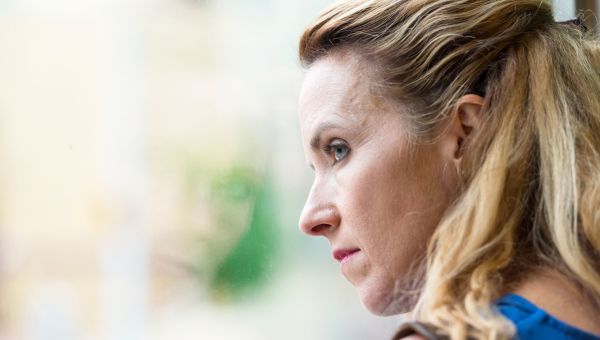 Research shows that women have unique health factors that can put them at greater risk for a stroke than men.
Research shows that women are more likely to have ischemic strokes than men.
Every year in the U.S. 55,000 more women than men experience those cranial vascular events. According to a report in the journal Stroke, women have unique risk factors and need to take more aggressive steps to prevent a stroke.
After looking at hormone levels, hormone therapy, hormonal birth control, pregnancy and time of menarche and menopause, researchers at Boston's Brigham and Women's Hospital found the following were all associated with an increased risk of stroke in women:
Getting your period before age 10.
Experiencing menopause before age 45.
Having low levels of the hormone dehydroepiandrosterone sulfate (DHEAS).
Taking oral estrogen (without aspirin), or a combined oral contraceptive (again, without aspirin).
Only a fraction of women who have one or more of these risk factors will have a stroke. But if any of them apply to you, adopting healthy habits can help reduce your risk of high blood pressure and stroke. That means sleeping for at least seven to eight hours each night; hitting 10,000 steps daily; enjoying seven to nine servings of fruits and veggies every day; avoiding red or processed meat or highly-processed foods; and eating 100 percent whole grains.
Medically reviewed in January 2020.