Anyone can develop a stroke at any age, but one reason stroke victims are generally skewing younger is childhood obesity, which increases the risk for stroke and other conditions. Watch as neurologist Carolyn Brockington, MD, explains this concept.
Strokes in teens and young adults used to be a rare occurrence, says Robin Miller, MD. In this video she explains the increase in strokes among younger people.
Continue Learning about Stroke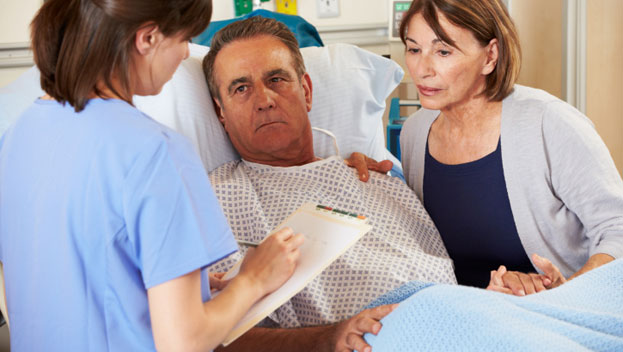 There are several different types of strokes and they can affect the body in very different ways. Learn more from our experts.