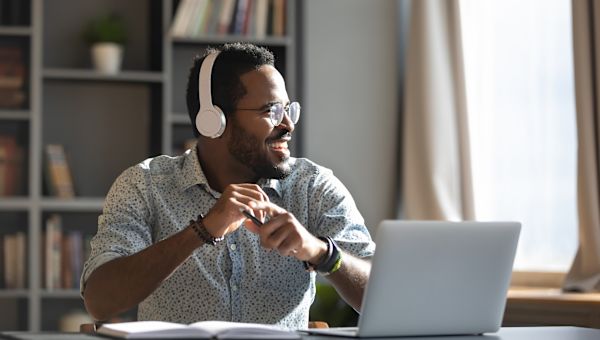 When your body is in knots and your mind won't let your worries rest, you might think that a massage is the way to go. But here's a cheaper, quicker fix: music.
Listening to soothing music in a relaxing environment can reduce anxiety just as well as getting a series of weekly massages does, according to research.
Sit Down, Relax, Stay Awhile
In a 12-week study, people who had generalized anxiety disorder (GAD) were all invited to use a relaxation room weekly. Some received massages, some received relaxing heat treatments, and some just lay down and listened to music. Each group also was taught how to do deep breathing exercises. After 12 weeks, the music-listening group reported reductions in anxiety that were similar to the reductions experienced by the other groups, and the music lovers noted similar decreases in other bad feelings as well, like depression and worry. (Want to use your breath to instill calm? Here's how to do deep breathing exercises.)
Musings About Music
Researchers think that listening to music somehow reins in heart rate and blood pressure, telling your muscles to unwind. Best of all, no side effects! Music not for you? You can also work out your stress kinks by chewing gum.
Medically reviewed in August 2019.