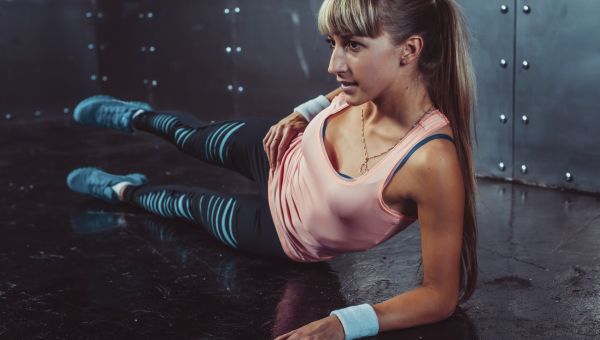 Your stress meter's moving at whirligig speed. Maybe you're anxious about giving a huge presentation tomorrow, or your best office bud just got laid off and everybody's wondering who's next. Should you exercise or head home thinking, "Boy, I need a drink"?
Will that mixed drink, bottle of wine, or beer really take the edge off your stress, or will it make matters worse? Maybe both.
We've seen evidence that alcohol and high anxiety feed off each other. Yes, having a drink when you're a bundle of nerves can lower your levels of the stress hormone cortisol, but in some people (you?), drinking when super tense underscores the dark side of whatever stressed them out and leaves them in a state of depression. In other people, intense stress overwhelms alcohol's relaxing effects, so they react by having another drink . . . and another.
Our bottom line is this: If you're just kicking back with friends or family, a drink (one for women, up to two for men) can be a healthy pleasure. It eases your risk of heart attack and stroke and makes that almond-crusted trout even tastier.
But (and it's a big but) if you're stressed to the max and know from experience that alcohol bites back when you're tense, walk instead. A 30-minute outing cuts stress and anxiety by 30%. Plus, you'll burn calories rather than drink them. That'll improve your mood when you step on a scale.
Medically reviewed in January 2019.