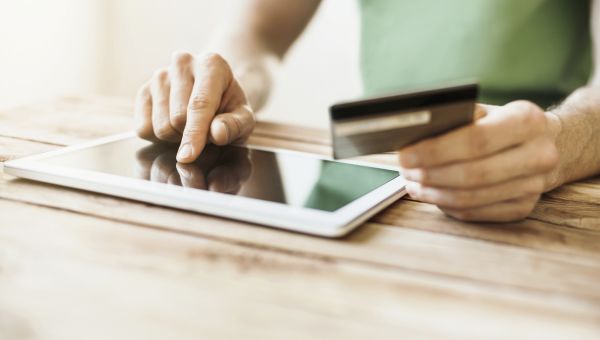 Are you gaining weight? Having trouble losing? We have an unusual diet tip to get you on the fast track to a slimmer you: Quit worrying about money.
Yep, financial uncertainties can spark serious cravings for diet-busting sweets and make you overeat. We're not surprised that you might reach for the wrong foods in hopes of boosting your mood or soothing your way to sleep. Not with the economy still hovering closer to the toilet than a kid with stomach flu.
We have a better way. These steps will get your finances and your figure in fighting trim:
Cut the fat. In your budget, that is. Track your spending for a month and we're confident you'll find ways to cut 10%. Just that first step toward financial control can cut your stress in half! (While you're at it, cut that belly fat, too.)
Don't fret if you can't retire. If you have to work longer than you thought you would (you're not alone), count yourself lucky. It could save your life. Every 5 years you put off retirement cuts your chances of dying in the following 2 years by 10%. Keep your blood pressure down even as financial worries rise.
Get expert advice. You may be able to save big by consolidating credit card debt or refinancing your mortgage.
Set aside time to worry. If haunting coulda-woulda-shoulda worries are keeping you awake, take 15 minutes before bed to face them down. Draw a line down the middle of a page, put your worries on the left and your solutions -- even temporary ones -- on the right. Don't confuse net worth with self-worth. That should help you sleep. Get a good night's sleep now! Here's how.
You look thinner already!
Medically reviewed in August 2019.