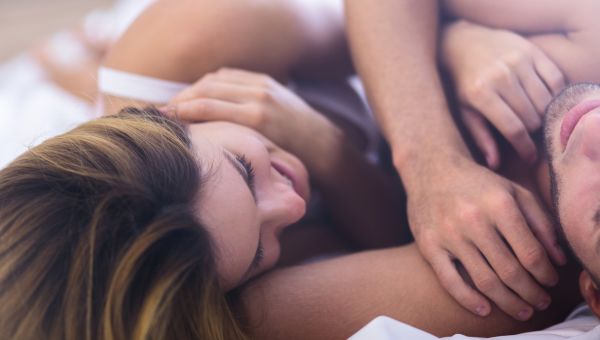 Undiagnosed Chlamydia
The extra fun of sex comes along with the risk of transmitting a virus or bacteria --known as an STD (or sexually transmitted disease) -- during the act. That risk is particularly true for young adults; they're most likely to get and spread any STD.
One of the easiest STDs to catch is chlamydia, a bacterial infection affecting more than 1.8 million North Americans. Unfortunately, around 400,000 folks don't know they have the disease and are sharing it. That's because it doesn't always cause symptoms. But when it does they include abnormal discharge, swelling of and around the genitals and a burning feeling while urinating. The infection rate is 6.4% among sexually active girls ages 14-19 (that's the most affected demographic); boys that age have an infection rate of 2.4%.
Untreated chlamydia is potentially damaging: It can cause sterility in men, infertility in women, and if contracted while pregnant can trigger premature birth or during delivery pass along an eye infection or pneumonia to the newborn. The good news is it's easy to prevent (use latex condoms) and treat (it responds well to antibiotics). So ask your doctor or gynecologist for a check up -- and always use a condom unless you know you and your partner are free of all STDs.

Sexually transmitted diseases may involve infections of the mouth, penis, vagina or anus. There are many different types of sexually transmitted diseases such as herpes, gonnorhea and syphillis. Not everyone who has an STD has sym...
mptoms, so if you think it's possible that you may have contracted one, you should see a doctor for testing. Most STDs can be treated with antibiotics.
More