The dosage for the SJWE standardized to contain 0.3 percent hypericin and 3 to 5 percent hyperforin is typically 900 mg per day for mild depression and 1,800 mg per day for moderate to severe depression. Initially the dosage was spread out during the day, but recent studies indicate that a single daily dose is preferable.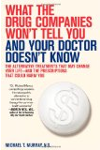 Continue Learning about St. John's Wort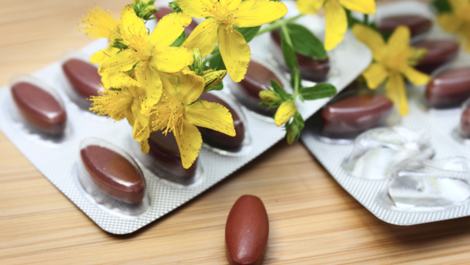 St. John's Wort, a yellow flowering plant, is a popular herbal treatment for depression. This natural remedy has been known to treat symptoms of depression for centuries. St. John's Wort supplement is available in pill or liquid. ...
As with any alternative medicines please consult your health provider for treatment, correct dosage, benefits and risk factors.
More