The most common sports injuries an orthopedic surgeon sees are twisting injuries of the knee, and stretching injuries of the ligaments.
Continue Learning about Sports Injuries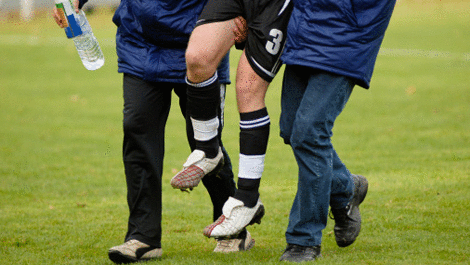 Sports injuries occur during any type of sporting activity. Chronic injuries build up over time by repetitive use during running, weights and sports. Injuries caused by physical trauma - collision, trips and falls - occur during t...
he sporting activity. Learn more about sports injuries from our experts.
More