Rituals are important to spirituality because the repetition of enacting each ritual provides a focal point from distraction; a level of comfort and familiarity; and an opportunity to demonstrate reverence for being in the moment, moment to moment.
Rituals are inherent in the spiritual belief system of many cultures from Gregorian chants, to reciting the Rosary, to the Sufi dervishes, to the celebratory dances of certain native tribes. It all serves the same purpose: to elevate one's physical and emotional consciousness in order to achieve attunement---and spiritual ecstasy---with the source of our creation.
If you do not participate in a formalized spiritual ritual, you may find yourself attaining the same or comparable plateau through other means of "perpetual meditation" such as running, swimming or dancing, yoga, or other forms of creative and artistic expression.
One of the reasons why church, music, and prayer can be such an uplifting experience is because the weekly rituals reinforce a sense of community (e.g. the idea of being individual and connected to others). You can experience those spiritual highs by attending church, but you can also do it through creating other rituals - be it through nature walks with a group of people in your neighborhood or an annual trip with your family or a nightly dinnertime routine in which each person shares one wonderful thing that happened to him or her that day. Rituals also reinforce behaviors (smokers are reminded of these every time someone taps the top of a packet of cigarettes).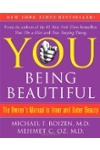 Continue Learning about Spirituality and Religion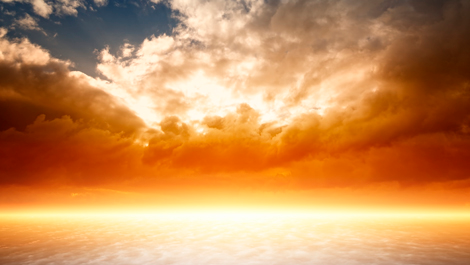 How does spiritual or religious beliefs affect one's overall wellness? Religious or spiritual beliefs can lend meaning to one's life and aid in recovery from illnesses, grief and depression. Drawing on prayer, meditation, nature o...
r spiritual texts can increase one's religious or spiritual health.
More