Most restaurant entrees are prepared with salt. If you are eating out and on a kidney diet, ask that yours be prepared without salt or other salted seasonings. Ask that sauces and gravies be served on the side instead of over foods so that you can use them sparingly. Remove skin or crust from breaded items to reduce sodium intake.
Choose:
Broiled or grilled steaks, burgers, chops, chicken, fish or seafood (seasoned with fresh lemon)
Inner cut of prime rib or roast
Omelets with vegetables
Sandwiches with meat filling
Avoid:
Casseroles and mixed dishes
Sauces and gravies
Heavily breaded or battered items
Cured or salted meats
Omelets with cheese, ham, sausage or bacon
Continue Learning about Special Diets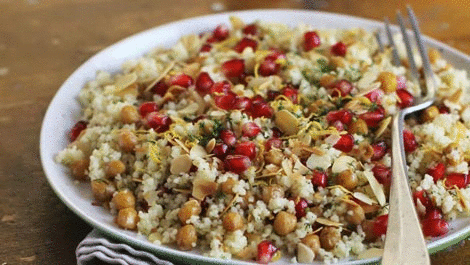 Looking for a gluten-free diet plan? What about a detox diet? Perhaps you are lactose intolerant and need to have special diet recipes? Any time you make changes in your eating habits with a specific goal, you're on a special diet...
. Meal planning is especially important for these types of special diets. You need to be prepared for unexpected occasions, travel and sickness. Get the facts on these special diet plans and recipes to ensure you have success in making changes to your eating habits.
More