ViSalus is a Network Marketing company based out of Troy, Michigan. A home fragrance company now owns over 50% of the Visalus public stock. "Body by Vi" is a kit that contains supplements and meal replacement powders for weight loss. The powder is 90 calories per serving and is a low carbohydrate meal replacement formula. The ingredients list does not contain anything that would be considered unsafe. It is very difficult to navigate their website and find the cost of the products. It seems that they would rather have you become a distributor for their product rather than a consumer (or better yet, both). That said, meal replacements used properly have been shown in research to be effective for weight loss and maintenance.
Continue Learning about Special Diets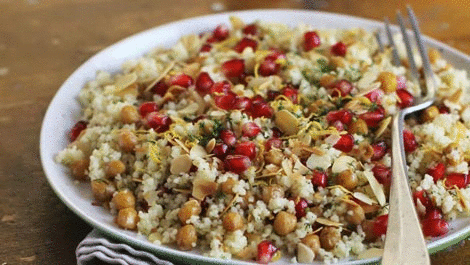 Looking for a gluten-free diet plan? What about a detox diet? Perhaps you are lactose intolerant and need to have special diet recipes? Any time you make changes in your eating habits with a specific goal, you're on a special diet...
. Meal planning is especially important for these types of special diets. You need to be prepared for unexpected occasions, travel and sickness. Get the facts on these special diet plans and recipes to ensure you have success in making changes to your eating habits.
More