Always try to follow your diet as closely as possible. Plan ahead. Ask your dietitian for advice before you attend a special social function where food will be served.

When dining out, the choice of the restaurant is critical. You may want to look up the menu online before you go or phone ahead to ask some questions about the menu. Restaurants that serve a wide variety of foods make eating out easier.
Continue Learning about Special Diets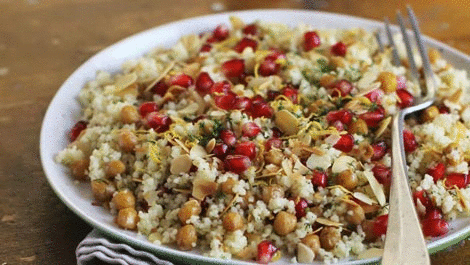 Looking for a gluten-free diet plan? What about a detox diet? Perhaps you are lactose intolerant and need to have special diet recipes? Any time you make changes in your eating habits with a specific goal, you're on a special diet...
. Meal planning is especially important for these types of special diets. You need to be prepared for unexpected occasions, travel and sickness. Get the facts on these special diet plans and recipes to ensure you have success in making changes to your eating habits.
More