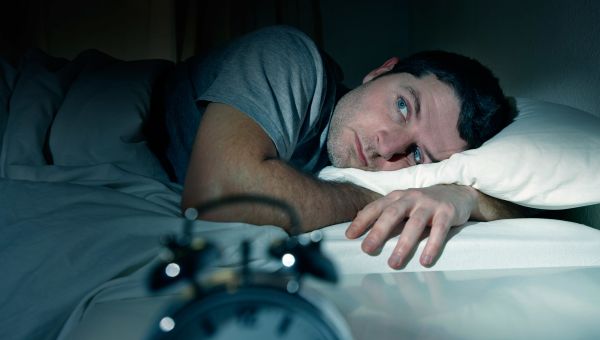 If being visited by Leonardo DiCaprio sounds appealing, you probably don't imagine him as a terrifying thief in Inception who plucks secrets from the unconscious minds of dreaming victims. That's the stuff of nightmares. We've all had bad dreams that, like the movie, do more to bewilder than enlighten.
Nightmares are a normal, though sometimes disturbing, part of life. About 50% to 85% of adults have them occasionally, and after puberty they affect women more than men. While nightmares can cause mood shifts, fatigue, and other health problems, they may also help dispel stress, work out anxieties, and even allow us to deal with traumas.
We're here to help you dodge the next late-night roller-coaster ride and reap the health benefits of good sleep to restore your energy, memory, and brainpower. Just follow this sweet-dreams regimen:
Don't eat just before going to bed. Late-night snacking revs up the metabolism and increases brain activity, which can cause less-than-perfect dreams. Try these 5 foods to help you sleep better.
Don't watch a DVR'd Dr. Oz show if it's past your bedtime. Sleep deprivation can increase the risk of nightmares. Catch Oz in the morning with a cup of coffee.
Don't let anxiety and/or stress trigger bad dreams. Meditating for 10 minutes before you sleep, doing progressive muscle relaxation once you are in bed, and making sure you get plenty of physical activity during the day will go a long way to short-circuiting your nightmares.
Medically reviewed in January 2020.