It is important to get sufficient sleep because sleep repairs and reorganizes the body's neural circuitry. It promotes the removal of neural waste and toxins, consolidates memories and learning, rebuilds proteins and replenishes energy supplies.

Trinity Health is a Catholic health care organization that acts in accordance with the Catholic tradition and does not condone or support all practices covered in this site. In case of emergency call 911. This site is educational and not a substitute for professional medical advice, always seek the advice of a qualified healthcare provider.
Your body needs time to rest and regenerate, and getting enough ZZZZs will give you more energy and make your waking hours more productive and enjoyable. Sleeping just two hours less than normal impairs your judgment and reaction time to the same extent as a blood alcohol level of 0.12. This level is 50 percent higher than the level at which most states say drivers are inebriated. And you need your sleep to prevent aging of your immune system. So, enjoy a full night's sleep every night. It can make your RealAge (physiologic age) at least three years younger.
Science has confirmed that sleep deprivation is bad for your health. The most remarkable studies show that the less people sleep, the more likely they are to become obese, which predisposes them to development of metabolic syndrome. Sleep deprivation may also increase levels of stress hormones, raise blood pressure, contribute to allostatic load (bad stress), and increase levels of chemical transmitters responsible for increasing inflammation.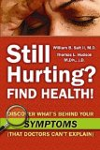 If you don't get sleep, you'll crave other things like carbohydrates. Sleep will also generate growth hormone. That's that vitality hormone that makes us nice and bouncy and youthful and vigorous and makes us stay beautiful. The best way of getting growth hormone is to sleep the seven hours we speak of.

Do you have trouble making time for sleep or can't fall asleep? You need to change your routine!
This content originally appeared on
doctoroz.com
Continue Learning about Sleep Basics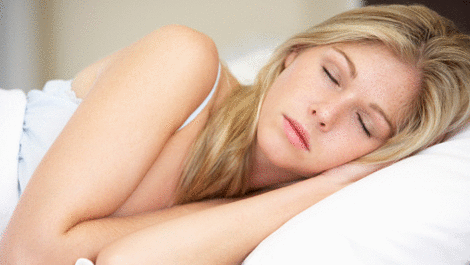 Sleep is beneficial to your overall health. Getting a good night's sleep aids in memory recall, appreciation of loved ones and mental alertness. When sleep doesn't happen it can lead to lethargy, irritability and an increase risk ...
of certain diseases. Learn tips for getting a good sleep and the impact of sleep deprivation to your overall health.
More