If you are not able to fall back asleep within a short period of time (longer than 20 minutes), it is often better to get out of bed, sit somewhere comfortable and do something that might help you get back to sleep (reading, listening to soothing music, etc). Only go back to bed when you feel sleepy. This process may need to be done a few times during the night. You should still wake up in the morning at the same time.
Continue Learning about Sleep Basics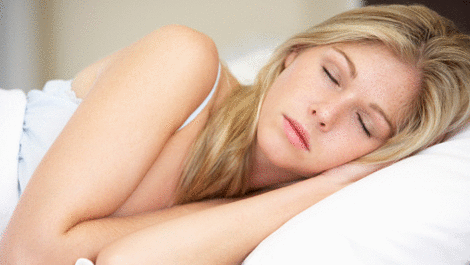 Sleep is beneficial to your overall health. Getting a good night's sleep aids in memory recall, appreciation of loved ones and mental alertness. When sleep doesn't happen it can lead to lethargy, irritability and an increase risk ...
of certain diseases. Learn tips for getting a good sleep and the impact of sleep deprivation to your overall health.
More