Even among people who get a good number of hours of sleep each night, many people feel their sleep is restless, light, or of poor quality. This has been described as non-restorative sleep. A survey of 25,580 Europeans from seven countries found that 11 percent reported non-restorative sleep. People experiencing non-restorative sleep were over twice as likely to report moderate to severe physical and intellectual fatigue. They were over three times more likely to report a moderate to severe decrease in effectiveness, memory problems, and mood problems (including irritability, depression, and anxiety).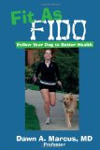 More About this Book
Fit As Fido: Follow Your Dog to Better Health
Let your dog teach you to live a happier, healthier, and more fulfilling life! Companionship with your pet can be used as a means and a motivator to increase your own physical and mental fitness....
Continue Learning about Sleep Basics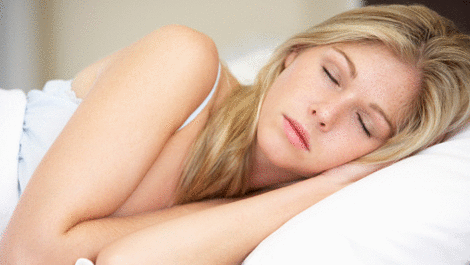 Sleep is beneficial to your overall health. Getting a good night's sleep aids in memory recall, appreciation of loved ones and mental alertness. When sleep doesn't happen it can lead to lethargy, irritability and an increase risk ...
of certain diseases. Learn tips for getting a good sleep and the impact of sleep deprivation to your overall health.
More