Researchers have determined that naps give the best health benefits when they are:
Taken at around 3:00 in the afternoon
If you find that you want to nap for longer than 45 minutes or several times a day, you may be having sleep problems at night and should talk to your doctor.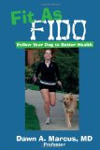 More About this Book
Fit As Fido: Follow Your Dog to Better Health
Let your dog teach you to live a happier, healthier, and more fulfilling life! Companionship with your pet can be used as a means and a motivator to increase your own physical and mental fitness....
Continue Learning about Sleep Basics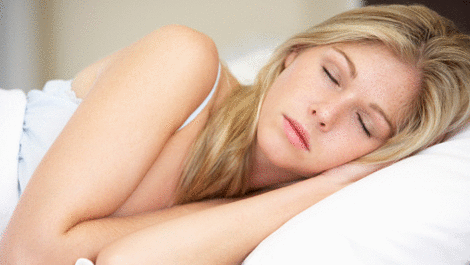 Sleep is beneficial to your overall health. Getting a good night's sleep aids in memory recall, appreciation of loved ones and mental alertness. When sleep doesn't happen it can lead to lethargy, irritability and an increase risk ...
of certain diseases. Learn tips for getting a good sleep and the impact of sleep deprivation to your overall health.
More