Get adequate rest. Your body needs sleep to function properly. During sleep, the body repairs itself. Without sufficient sleep, needed repairs go undone, and the body is more likely to break down. Exactly how much sleep you need depends on you. Some people find that they need only five or six hours of sleep; others may need 10 or 11. Regardless of how much sleep you think you might require, the truth of the matter is that most Americans do not get enough sleep to function optimally. In addition, at least 40 million Americans suffer from insomnia or some other sleep disturbance.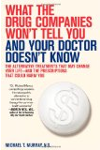 Continue Learning about Sleep Basics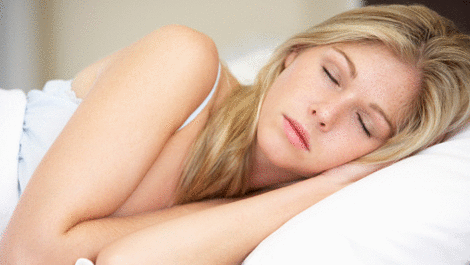 Sleep is beneficial to your overall health. Getting a good night's sleep aids in memory recall, appreciation of loved ones and mental alertness. When sleep doesn't happen it can lead to lethargy, irritability and an increase risk ...
of certain diseases. Learn tips for getting a good sleep and the impact of sleep deprivation to your overall health.
More