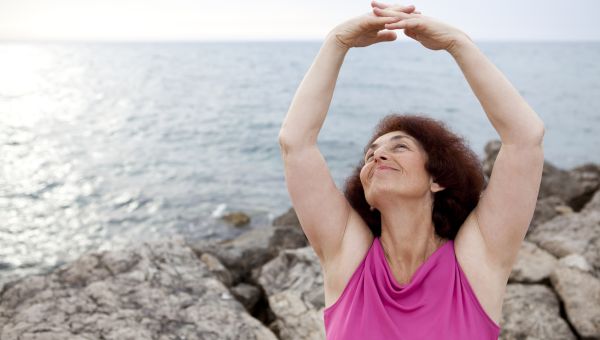 Fight Wrinkles with This Breathing Exercise
Take a deep breath. Now let it out. Breathe in again. Breathe out. In. Out. Slowly. Evenly. Feel better? More relaxed?
Good. You might look better when you are done, too, because studies show that stress does more than rumple your mood. It may actually help rumple your face, too.
Time on Your Side
According to RealAge skin expert Amy Wechsler, MD, author of The Mind-Beauty Connection, stress can cause wrinkles. How? By increasing the production of cortisol -- a stress hormone that also stymies collagen production, one of the natural substances skin needs in order to plump itself, repair itself, and keep wrinkles at bay. In addition to deep breathing exercises, chill out with this fun activity from grade-school music classes.
Another antiwrinkle strategy? Increase your beta-endorphins. Here are some endorphin-releasing triggers.
3 More Feel-Better, Look-Better Tips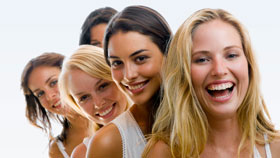 Your skin, hair and nails say a lot about your health – and how you feel about yourself. But with so many mixed messages out there, it's easy to forget what real healthy beauty means. Give your attitude a reality check here, and l...
earn tips from the pros on how to feel and look your best.
More