The cause of pityriasis rosea is not altogether clear. Some medical professionals believe that the human herpesvirus 6 and 7 may play a role in the condition.
Pityriasis rosea is an itchy rash that starts on the torso. Currently there is nothing specifically known to cause pityriasis rosea. One thought is that a virus such as a variety of the human herpes virus may be a cause.
Continue Learning about Skin Disorders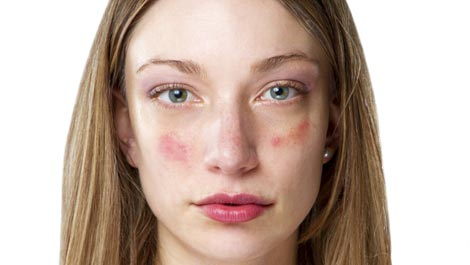 Skin disorders affect people of all ages. Rashes, cysts, breakouts, redness and blisters all can be symptoms of conditions as varied as hives, rosacea, psoriasis, eczema and acne. Talk to your doctor or a dermatologist about any l...
asting symptoms to find the appropriate treatment. A doctor also can recommend the proper therapy for conditions like brown spots, spider veins, and fungal infections.
More