What You Need to Know About Melanoma
Must-Know Facts About Immunotherapy
Learn more about this exciting cancer treatment.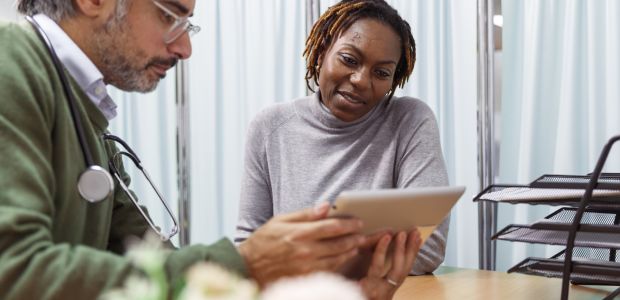 What You Need to Know About Skin Cancer
Surprising Spots to Check for Skin Cancer
9 Sunscreen Mistakes You Don't Have to Make

How to Perform a Skin Cancer Self-Check What Really Works to Fight Skin Cancer
Different Skin Cancer Spots and What They Mean
6 Foods Your Skin Will Love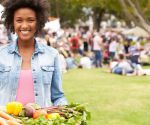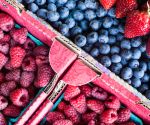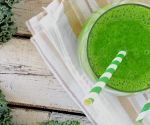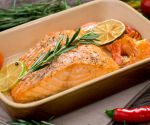 Consuming Caffeine May Reduce Risk of Melanoma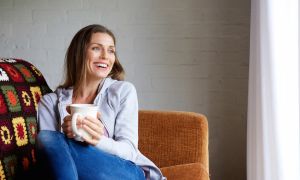 Melanoma Diagnosis More Deadly for Men than Women
How to Keep Melanoma From Coming Back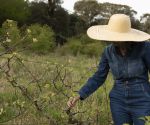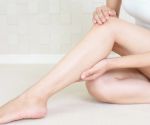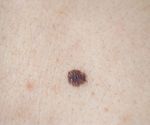 Four proven strategies to lower your chances of getting skin cancer again.
Start Slideshow
4 Ways to Protect Your Skin After Skin Cancer
You've had it once already. Here's how to lower your risk of getting it again.
Start Slideshow