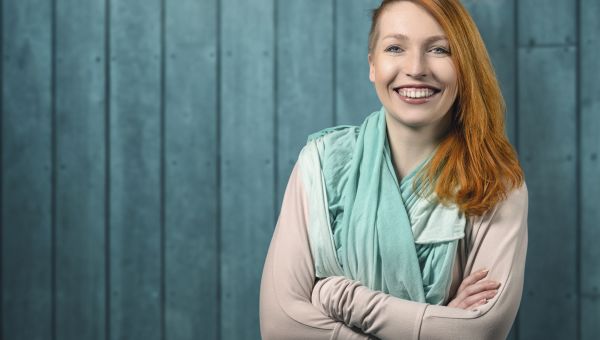 Crow's feet, eye bags, frown lines, and liver spots. You can't turn back the clock, but you can hide the hands a little.
First, always protect your skin with sunscreen (use one with a 4-or-more-stars UVA blocker and an SPF 45) and quit cigarettes, write RealAge experts Mehmet Oz, MD, and Michael Roizen, MD, in their updated and expanded version of YOU: The Owner's Manual.
And here's what they say works for damage that's already done:
Eye bags: These are caused by a collection of fat around the eyes and are usually genetic. But a lack of sleep and too much alcohol can exacerbate the problem -- so sleep well and sip less. Having trouble sleeping 6 to 8 hours a night? Try this tip.
Fine lines: Fine wrinkles caused by frowning can be reduced with glycolic peels used over several months. Find out why choosing a moisturizer with glycolic acid is good for your skin.
Liver spots: Fading creams that bleach can soften their color.
Wrinkles, crow's feet, facial lines: Unfortunately, nothing short of a cosmetic procedure is likely to make much difference with deep lines. Medical options include injections of fat, collagen, and Botox.
Check out the best foods for healthy, glowing skin.
Medically reviewed in January 2019.