Shingles Risk Factors, Treatment and Ways to Feel Better
What You Need To Know About Shingles
Understand your risk for this painful and highly contagious rash—anyone can catch the virus that causes shingles.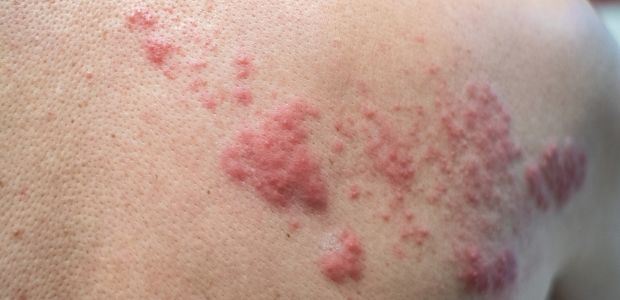 Shingles: Up Close and Personal 360-degree Virtual Reality Video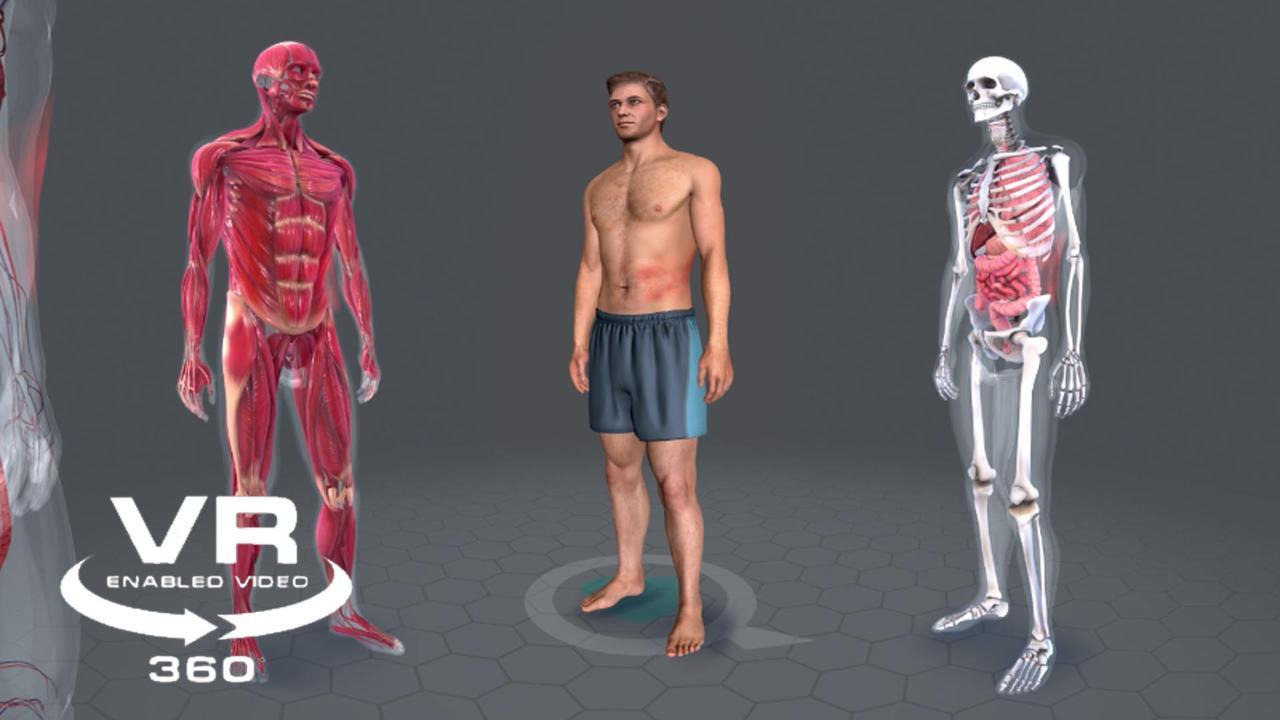 5 Reasons to Talk to Your Doctor About Shingles

Avoiding the Shingles Vaccine? Here's Why You Should Consider It Is It Shingles, Psoriasis or Something Else?

My Story, My Diagnosis: Patrick's Story A Shingles Diagnosis: One Expert Weighs In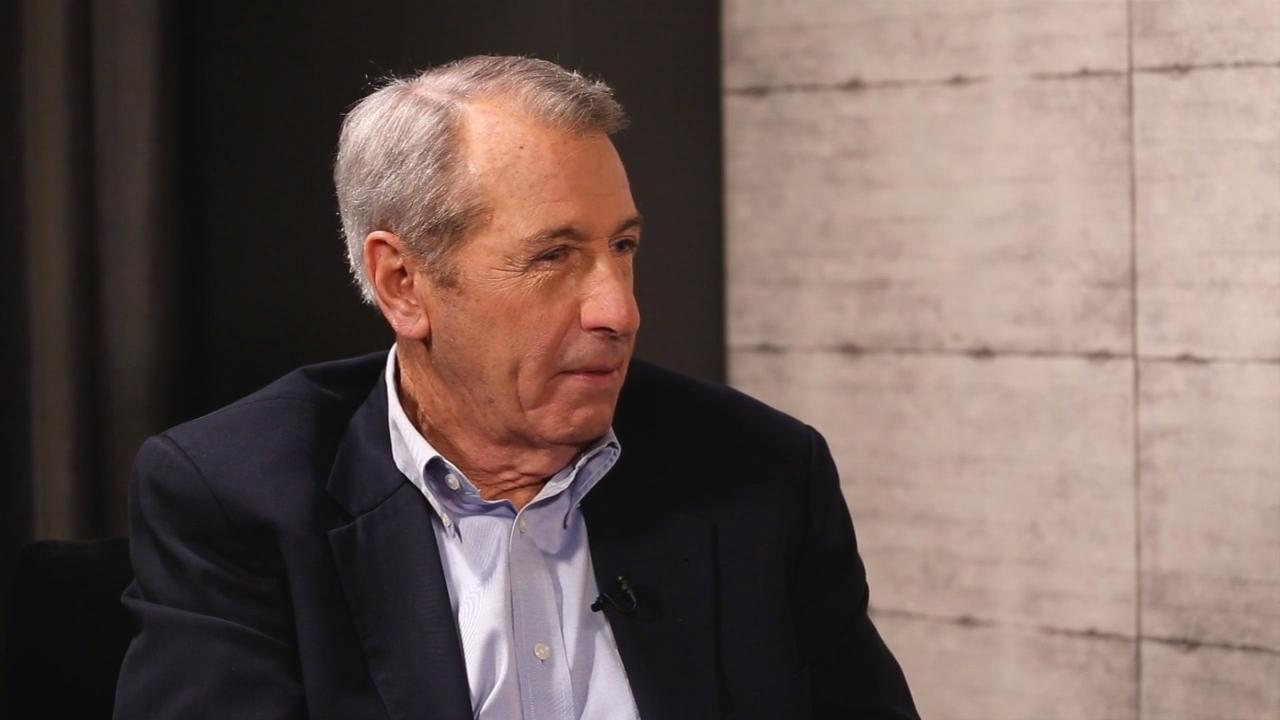 If You Had Chickenpox, You May Also Develop Shingles—Here's How

My Story, My Diagnosis: Tawanda's Story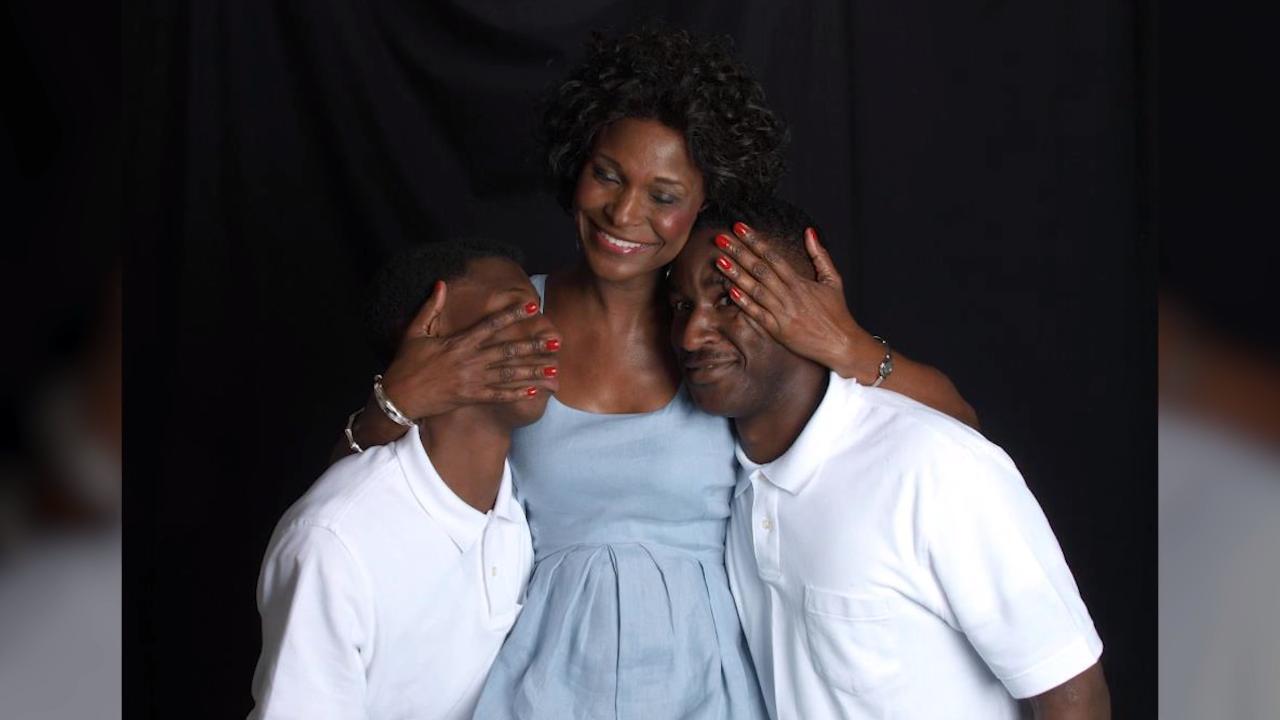 6 Questions to Ask Your Doctor About Shingles

My Story, My Diagnosis: Nancy's Story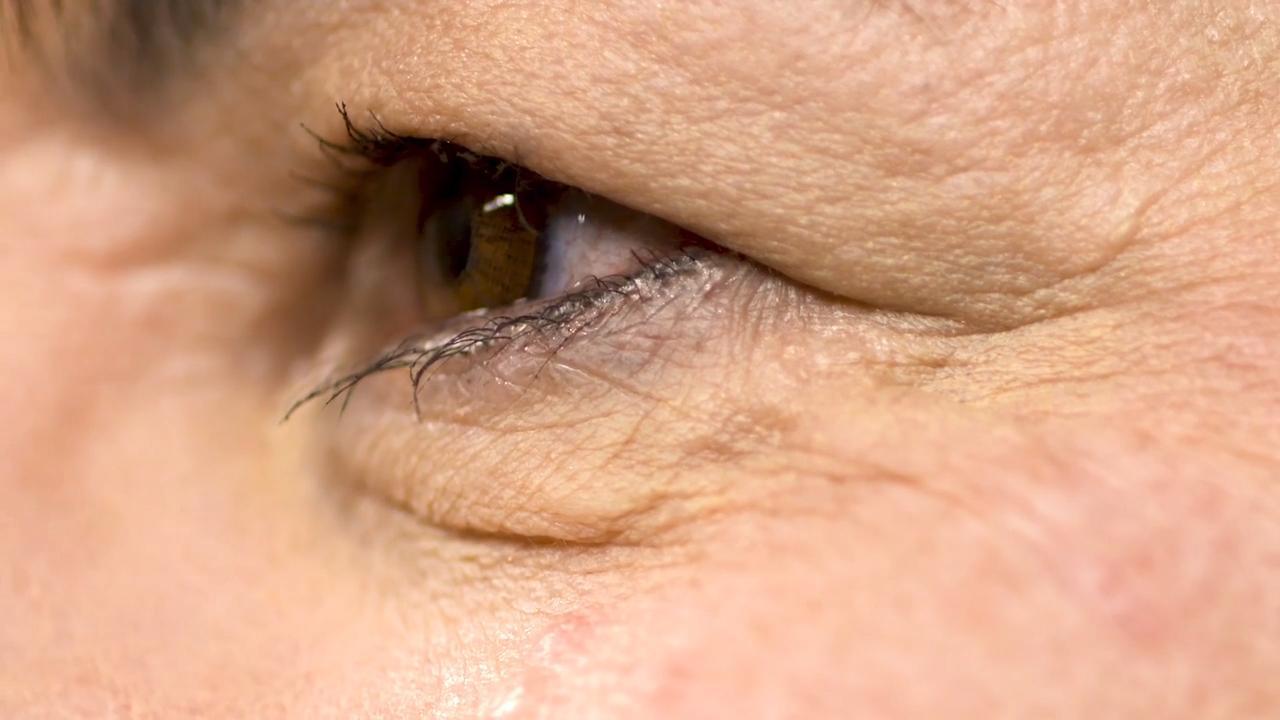 The Links Between Shingles and Emotional Health

My Story, My Diagnosis: Tamara's Story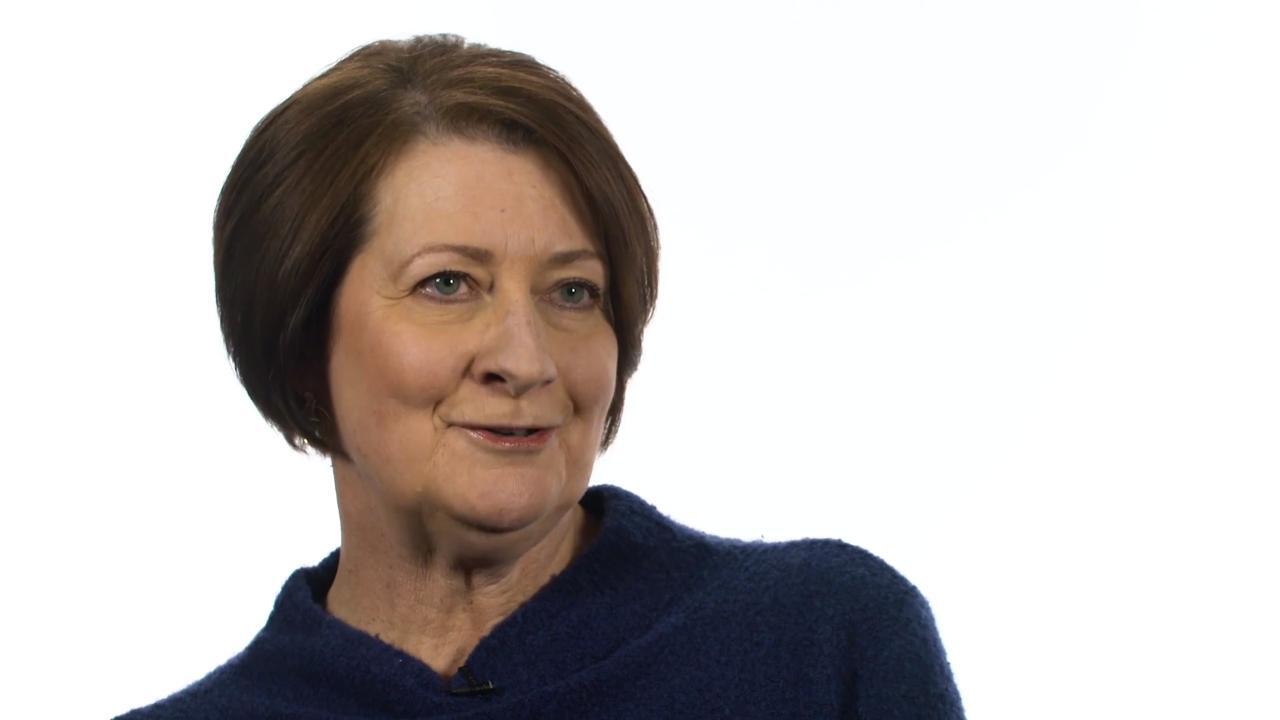 5 Ways to Soothe a Shingles Rash
4 Scary Side Effects of the Shingles Virus