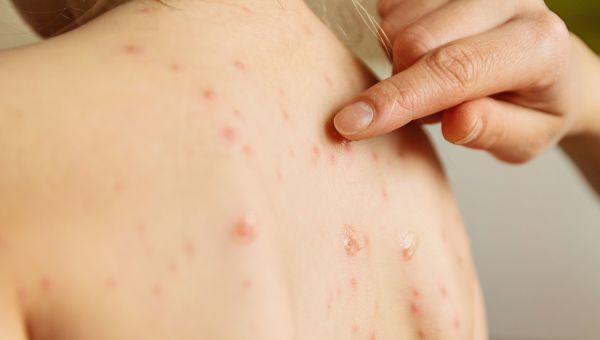 Researchers confirmed that the shingles vaccine, Shingrix, offers protection from the disease for up to four years.
Good news for people suffering from shingles: The herpes zoster subunit vaccine (HZ/su) or shingles vaccine, called Shingrix, is 90 percent effective, according to Australian researchers. Shingles is a painful rash that can occur anywhere on the body, but it often appears as a stripe of blisters around your torso. The vaccine is delivered in two doses, two months apart. The investigators say it offers protection for up to four years, but they believe it could last much longer. They also say that there are no other vaccines that perform nearly so well for people in their 70s and 80s.
By age 85, 50 percent of adults without the vaccine will develop shingles, so be sure to talk to your doctor about putting it on your vaccination schedule.
Medically reviewed in April 2020.