Dr. Oz answers a viewer's most embarrassing question and explains why her legs shake after sex. Learn the answer in this video.


Continue Learning about Sex and Relationships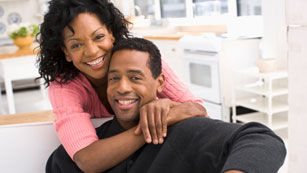 A healthy sex life and strong relationships contribute to your physical and mental health in many ways, from keeping you fit and youthful to helping you live a longer, happier life.