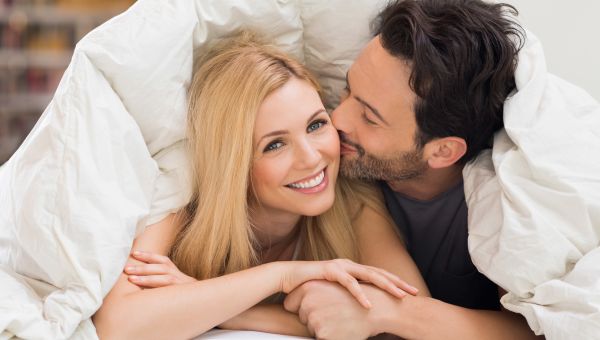 Find out where men and women are really satisfied.
1 / 13

Who's Having Great Sex?

Sex was one of the factors we considered in the RealAge 2012 Youngest & Oldest Cities in America Report. That's because a great sex life has some anti-aging benefits. "Sexual activity has only a limited effect on RealAge," says Keith Roach, MD, Chief Medical Officer of Sharecare and a co-creator of the RealAge Test. "But everyone seems to be interested in it." What qualifies as great is different for men and women, so the best cities for sex are different for each.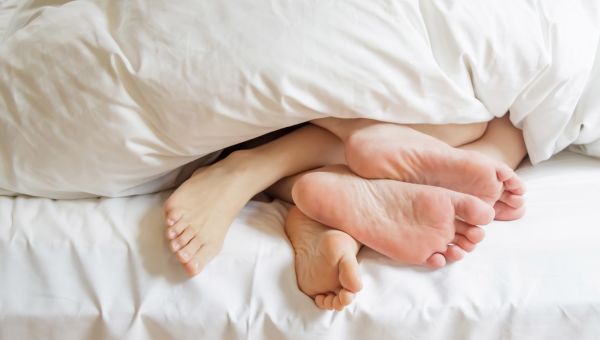 2 / 13

Great Sex for Women

For a woman, it comes down to how often she reaches orgasm during sex, and a satisfying sex life can make a woman's RealAge up to 3 months younger. Why? Orgasms are great stress relief. The surge of hormones (especially oxytocin) produced during arousal and orgasm leaves a woman calm and relaxed. The increase in heart rate and blood flow after climax is good for all her organs and circulatory system. 3 / 13

Great Sex for Men

For a man, great sex is defined by how frequently he has orgasms. Regular ejaculation is good for a man's prostate and reduces his risk of prostate cancer. Research suggests that men who have two or more orgasms a week live 3.6 days longer than guys who have fewer. Maybe not much, but what happy days! 4 / 13

1. San Diego/Knoxville, TN

When it comes to sex, "men from San Diego and women from Knoxville seem to have the best results," says Dr. Roach. "Where are they getting together?" San Diego was our number three best city overall for staying young, so perhaps a healthy lifestyle (and inspiration from all the bikini-clad babes on the beach) helps make it tops for sex for men. But the best city for sex for women surprised us: Knoxville, which topped our list of cities with the oldest RealAge. Knoxville's ladies prove that being stressed, sleepless, and cynical shouldn't get in the way of a satisfying sex life. (That doesn't hold true for Knoxville's men, however. That city is the eighth worst for the guys.)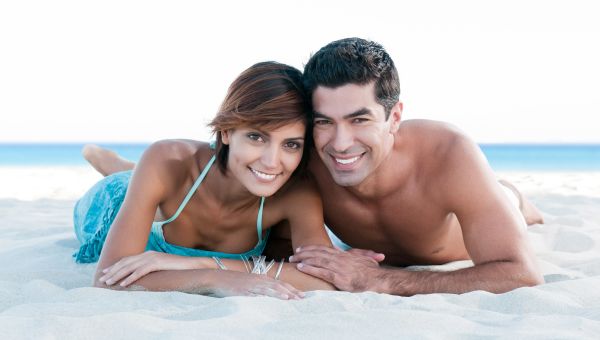 5 / 13

2. Miami/Tampa, FL

Things are muy caliente down in The Sunshine State. Is it the romantic beach sunsets that make Florida such a sexy state among our RealAge cities? Miami-Fort Lauderdale is the second-best city for sex for men, while the ladies are very satisfied in Tampa-St. Petersburg-Clearwater.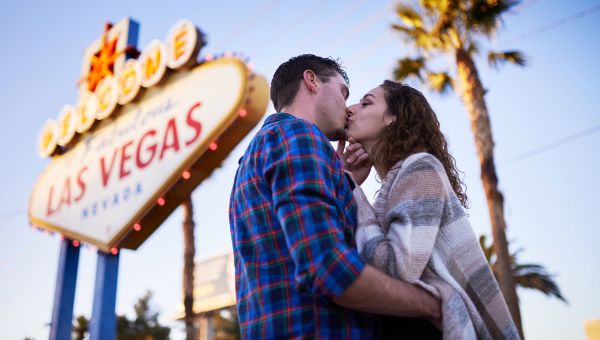 6 / 13

3. Las Vegas/Miami

Las Vegas has a number of aging factors, including high unemployment, lack of health insurance, sleepless nights, and unhappy marriages. But the guys are getting lucky, so the city is number three for best sex for men. For women, Miami is the third-best city for sex. It's also number two for men, which makes Miami one of the best city matchups between the sheets. 7 / 13

4. San Francisco/Los Angeles

California is another state where men and women are getting plenty of action. San Francisco, our top city with the youngest RealAge, is the fourth-best city for sex for men. Its SoCal sister, Los Angeles-Riverside-Orange County, takes that honor for women. Plenty of exercise, a good diet, and not smoking help residents of both cities nourish that lovin' feelin'. 8 / 13

5. Providence, RI/Houston

An active sex life is a health highlight for men in Providence-Fall River-Warwick, which ranks 24th overall among our youngest cities. In Houston, perhaps the ladies have all those handsome urban cowboys to thank for making that Texas town the fifth best city for sex for women.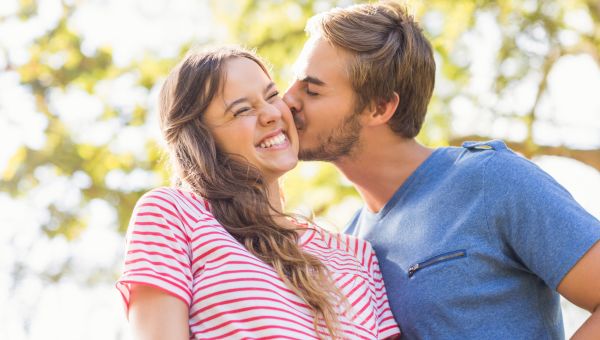 9 / 13

6. Boston/Orlando, FL

For men, the sixth-best city for sex—Boston—is right in line with its overall ranking as the sixth-best city for staying young. (But Bean Town's boys could be doing a better job because Boston is also the seventh worst city for sex for women.) Satisfying sex lives help Orlando claim honors as the sixth-best city for women. 10 / 13

7. Austin, TX/Sacramento, CA

Austin residents have the least stress among RealAge Cities, which—for the men, at least, also makes the city the seventh-best for sex. For women, that honor goes to Sacramento, which proves there's a lot more than politics going on in California's Capitol. 11 / 13

8. New York/Providence, RI

Going against "Sex and the City" stereotypes, it's the men who are getting lucky in New York. (Samantha Jones's wild sex life aside, the Big Apple ranked 27th for sex for the ladies.) But residents in Providence are in sync between the sheets. It takes the number 8 spot for sex for women and fifth spot for men. 12 / 13

9. Orlando, FL/Las Vegas

Sex in Orlando is nearly as good for the men as it is for the women (it's number six for them). Maybe that's why Orlandans aren't getting as much sleep as they should. Las Vegas is another city where residents appear to be well matched, at least when it comes to sex. It's among the top 10 best cities for sex for both genders.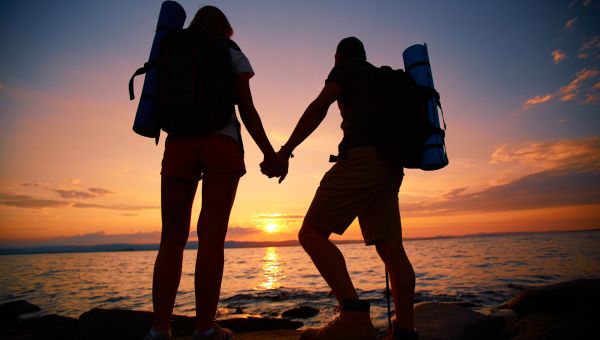 13 / 13

10. Denver/San Diego

Denver -- where an uber-healthy lifestyle is linked to a happy sex life, at least for the guys—is another one of our best cities for staying young (it's number five overall). For women, though, the Mile-High City is a ho-hum 37th when it comes to sex. Healthy habits, including an optimistic outlook, help make sunny San Diego the 10th best city for sex for women.
Continue Learning about Sex and Relationships