A lack of sex can actually take years off your life. Learn more about this topic in this video of Dr. Oz and Drs. Jennifer and Robert Ashton.



Continue Learning about Sex and Relationships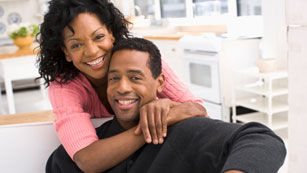 A healthy sex life and strong relationships contribute to your physical and mental health in many ways, from keeping you fit and youthful to helping you live a longer, happier life.