How do women experience sexual pleasure?
Women experience sexual pleasure in many different ways: physically, emotionally, spiritually, and intellectually. They may enjoy a gentle caress, an erotic dance, or a sweaty orgasm. Traditionally, male researchers' descriptions of sexual pleasure have focused on genital sensations and stages of physical arousal. However, pleasure and eroticism are much more than these. Sounds, tastes, sights, smells, emotions, and touch can arouse sexual feelings, as can fantasies, an engaging conversation, singing a favorite song, writing a poem, or wearing a slinky dress. The erotic can be a source of power and information as we access our deepest feelings and creative energies in all aspects of our lives. Sexual pleasure is a universal human right.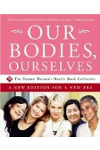 Continue Learning about Sex and Relationships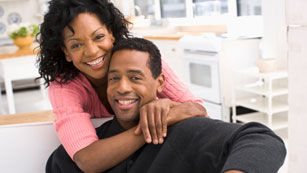 A healthy sex life and strong relationships contribute to your physical and mental health in many ways, from keeping you fit and youthful to helping you live a longer, happier life.