How long does sexual intercourse usually last?
Wondering if compared to other couples you and your partner are speed demons or slowpokes when it comes to sexual intercourse? Find out what sex therapist Sari Cooper has to say by watching this video.
Most men having intercourse last between three and seven minutes.




Continue Learning about Sex and Relationships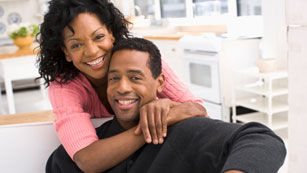 A healthy sex life and strong relationships contribute to your physical and mental health in many ways, from keeping you fit and youthful to helping you live a longer, happier life.